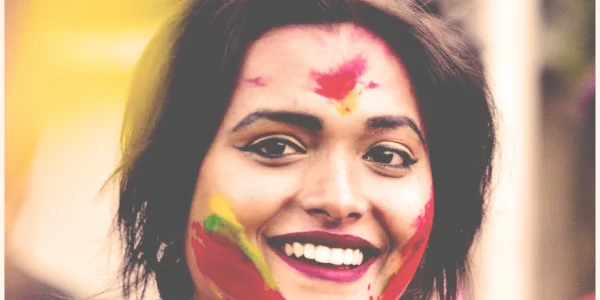 For adults only. A new space with female amenities to disconnect from routine and stress with personalized attention according to their needs.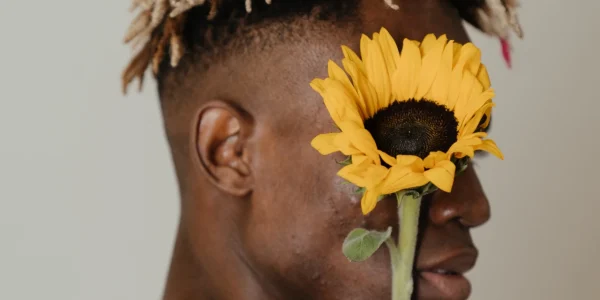 For adults only. Special floor with male amenities. The ideal environment for those looking to disconnect from routine and stress according to their needs.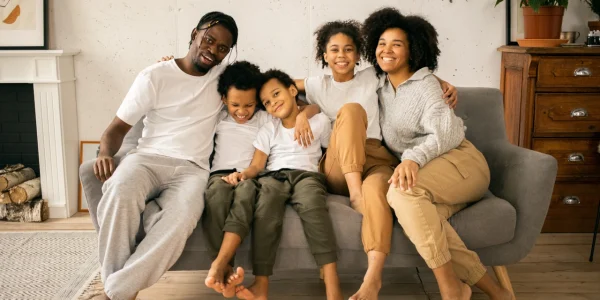 Perfect for a family with children or for a group of friends giving more space and privacy with a fully equipped kitchenette.
Book space per hour for meetings and short-term events
I stayed 4 nights at this hotel, choosing a studio as I recently had stomach surgery and had to have takeaway. Friendliness and service totally on point. The hotel's location is perfect for visiting everything easily and at your own pace. I didn't try breakfast but for the rest it was perfect and perfectly clean too. I recommend with eyes closed!
Hotel with 3 stars, but deserving more. The staff at the top, good breakfast and the rooms are very nice, clean. Its confortable. It is located 5 minutes from the sea and 3 minutes from the city center. I recommend. You go out for a walk, and when you come back to your room, it smells really good. Congratulations to the whole team.
I cannot emphasize how relaxing it was to be so close to everything. The ease of just going out and walking around downtown Lisbon without having to plan anything was very good. Breakfast was above average in my book, they even had a small automatic pancake machine which ended up being used a bit too much by us. Great coffee too.